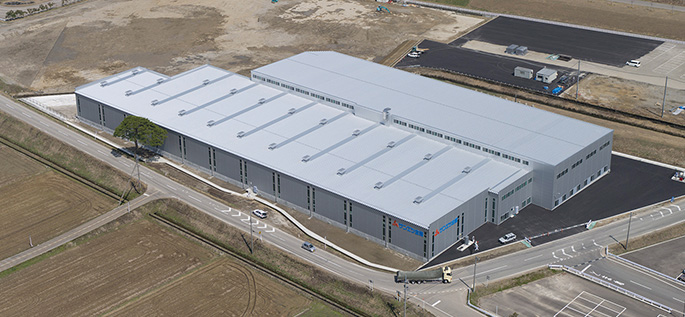 We will satisfy your needs with our high quality material and superb manufacturing technology.

Our camera mount occupies 90% of the world market and highly evaluated for its high quality and low cost.

The reduced input weight and machining time is highly appreciated by our customers.

Our customers have a choice of pickling and shot blast machining.

Our customers will be benefited with reduced cost from this process.
Application Examples
Camera mount

Electric and electronic
device parts

Gas and air conditioning
equipment parts

Housing related parts